Spectrum MSP is committed to excellence and it shows in everything that we do.
Our journey began with a desire to empower the businesses to harness the power of technology. Founded by a team of dedicated IT professionals with over 30 years of experience, we embarked on a mission to provide not just services, but strategic solutions that elevate businesses to new heights.
Our story is one of relentless pursuit of excellence. With decades of industry experience under our belts, we recognized the growing need for proactive, personalized IT support. We witnessed businesses struggling with technological challenges, from security threats to scalability concerns, and saw an opportunity to make a real difference.
From humble beginnings, we've evolved into a trusted partner for businesses of all sizes. We've honed our expertise, expanded our service offerings, and fine-tuned our approach to align perfectly with our clients' needs. With each project, we've learned, grown, and adapted, becoming a true extension of the businesses we serve.
What sets us apart is our commitment to your success. We're not just here to fix problems; we're here to guide your technology journey. Our team of experts invests time in understanding your unique goals, challenges, and aspirations. We tailor solutions that not only solve immediate issues but also lay the foundation for your long-term growth.
Collaboration is at the heart of everything we do. Our partnerships with clients go beyond transactions – they're built on trust, transparency, and a shared drive for excellence. We're with you every step of the way, from assessing your needs to implementing solutions and providing ongoing support.
As technology continues to evolve, so do we. Our story is a dynamic one, written in lines of innovation, resilience, and unwavering dedication. We're excited for what the future holds – new challenges to conquer, new solutions to pioneer, and new milestones to achieve alongside the businesses we proudly support.
Join us on this journey. Let's harness the power of technology together and create a success story that's uniquely yours. Welcome to Spectrum MSP.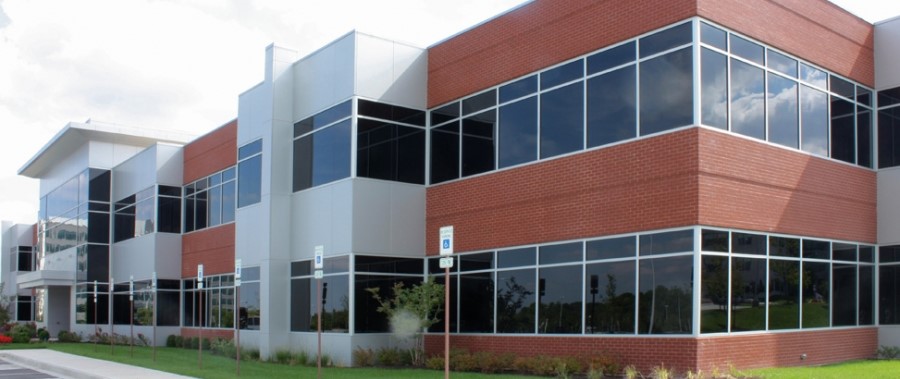 Book A Free 30 Minute Consultation