Spectrum MSP is committed to excellence and it shows in everything that we do.
Spectrum MSP offers wide range of IT services encompassing a range of specialized offerings designed to meet unique technology needs, enhance operational efficiency, and drive business growth. These services often require expert-level knowledge and experience to ensure successful implementation.
Some examples of manage IT services offered by Spectrum MSP include:
Help Desk and End User Support
We offer user support through a help desk, assisting employees with technical issues, troubleshooting, and providing solutions to ensure smooth day-to-day operations.
Remote Monitoring and Management
Monitor IT systems, networks, servers, and devices remotely in real-time. Proactively identify issues, perform updates, and ensure your systems are running smoothly to minimize downtime.
Desktop and Endpoint Management
Manage desktops, laptops, and other endpoints in your organization. We handle software installations, updates, security measures, and remote troubleshooting for peace of the mind.
Email and Communication Services
Offer latest Microsoft 365 solutions for effective communications including unlimited cloud based backups. Migrate from other services without disruptions to your business.
Network Monitoring and Management
Network infrastructure, including routers, switches, firewalls, and access points. We optimize network performance, ensure security, and troubleshoot connectivity issues.
Server Management
Oversee Windows server operations, ensuring they are up-to-date, secure, and performing efficiently. This includes managing server backups, updates, and patch management.
Data Backup and Recovery
Implement automated data backup solutions to ensure critical data is regularly backed up and can be quickly restored in the event of data loss or system failure to minimize downtime and data-related risks.
Cloud Migration and Solutions
Help businesses meet operational requirements by leveraging cloud solutions. Support includes managing cloud infrastructure, migrations, resource optimization, and ensuring data security in cloud environments.
Vendor Management
Coordinate relationships with vendors to manage licenses, warranties, and ensure software compliance. Including purchasing, troubleshooting, and coordinating support, saving your team time and effort.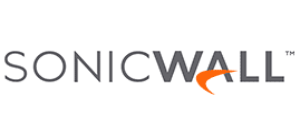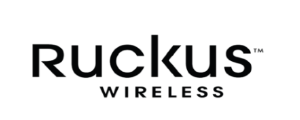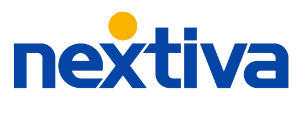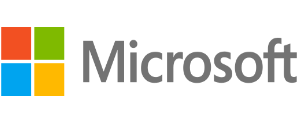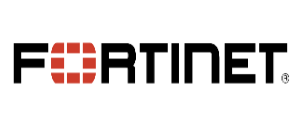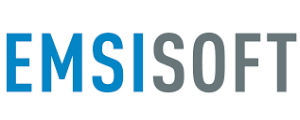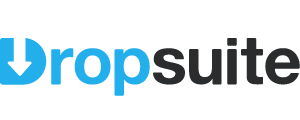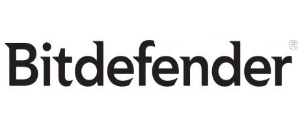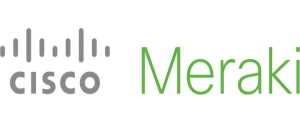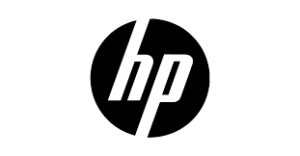 Book A Free 30 Minute Consultation